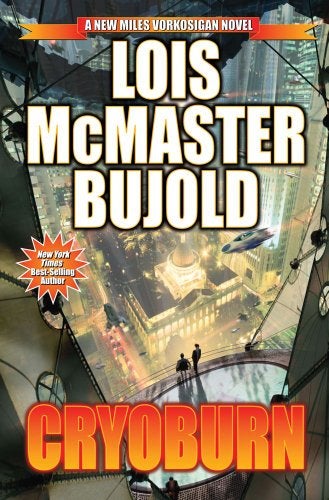 The io9 Book Club meets once per month to discuss a book, and then the author usually joins us for a chat. In September, we're meeting on the 27th to discuss Lois McMaster Bujold's Hugo-nominated Cryoburn. Watch for a post that day announcing the book club, and jump into comments for discussion! There's still time to read the book, too.
We're hoping Bujold will join us later in the week for a discussion.
If you're wondering what this whole io9 Book Club thing is all about, you can visit our past meetings here.
Are you an overachiever who wants to start our next book early? In October, we're celebrating horror month by reading Joe Hill's Horns, which came out in paperback earlier this year.