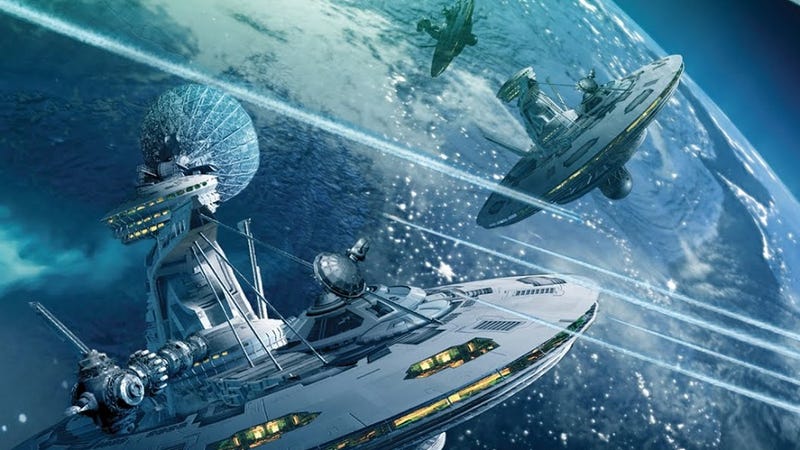 You've still got the weekend to finish up this month's book club pick! To celebrate the impending release of the latest novel in James S.A. Corey's Expanse series, we're reading the first book in the series, Leviathan Wakes. We'll meet on 6/9 to discuss it.
Not only did we love this novel when it came out a few years ago, but now Syfy Channel has just ordered up a series based on it.
What is this io9 Book Club all about? We meet once a month to discuss a book we've all read together, and then we have an online chat with the author — see our past meetings here.