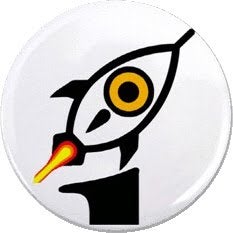 The Internet Review of Science Fiction helped set the gold standard for discussion of SF online, but now it's folding. But the good news is, it may still help spur great science fiction criticism and writing in future.
Publisher L. Blunt "Bluejack" Jackson announced that the IROSF is closing up shop with its February issue, but they're not giving up on helping to find the future of publishing:
What we learned with IROSF and Aeon Speculative Fiction was that neither traditional nor community-driven economic models met our needs, and that the complexity of managing a distributed volunteer pool burned people out, despite a steady increase in revenue and readership. Our plan is to use this knowledge, and the ready availability of new distribution channels, to create the kind of environment that would have empowered the editors to achieve the success that IROSF's superb content always deserved.
[Locus]