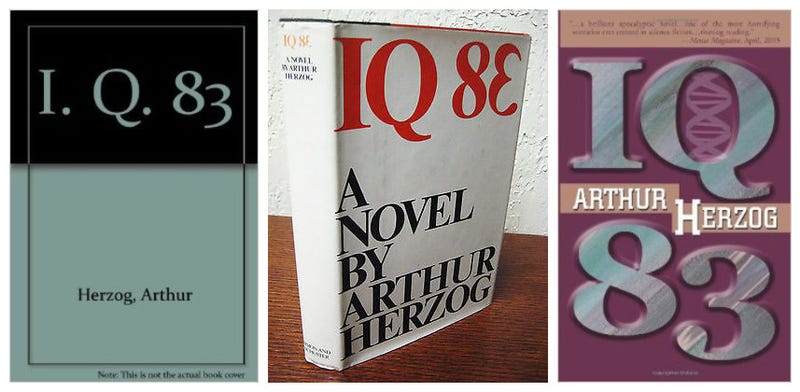 It's taken 20 years to finally get some steam, but Charlie Kaufman's been hired to do an entirely new draft and the plan is for Steve Carell to star. And you have to admit: Carell can totally pull off a man becoming progressively less intelligent.
Andrew Lazar first brought the project to DreamWorks 20 years ago, where it languished, unmade, until Paramount took over. Even though the original book was a serious science fiction story of declining faculties, the draft Kaufman's been hired to write is meant to be satire. To which you kind of have to say: Didn't Idiocracy cover a lot of that ground?
Carell's going to play Dr. James Healey, who led the scientists that accidentally created the virus that lowers intelligence. He'll be shown trying to find a cure, even as the world and his own mind falls apart. Sounds hilarious. Okay, yes, it actually does. In a very dark way. And the attachment of both Kaufman and Carell to this project show that Paramount's serious about getting it done, which is exciting. Not that it can beat The Swarm for Herzog adaptations.
[Deadline]