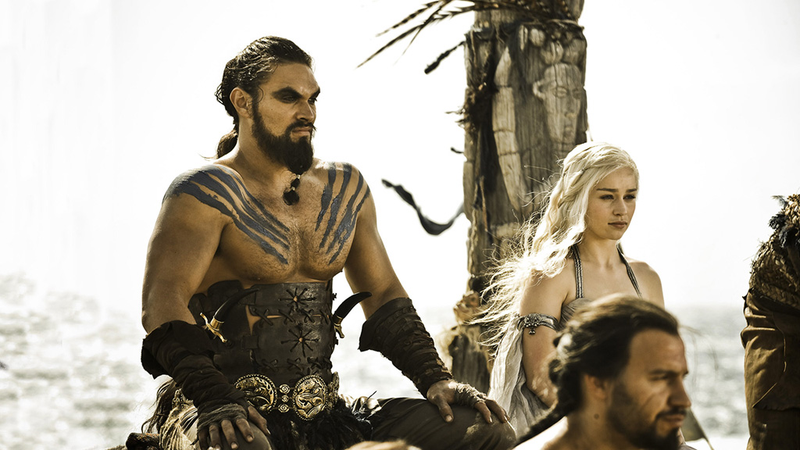 We love a great recap of a great show — and we adore a great recap of a terrible show only slightly less. But has the prevalence of recapping changing the way we look at our television screens?
In response to this piece on the pains and all too rare privileges of being a fan of American television living in the UK, a discussion began the difficulties of waiting for a foreign TV show to get on the broadcast schedule in your home country. And, as many commenters pointed out the internet has changed how we feel about that delay.
Here one commenter shares how different the experience of waiting to see a television show 25 years ago is from waiting for the season to arrive today:
Pete says:

The rise of internet recaps and analysis over the years is really where this becomes an issue for us in the UK. Back in the nineties I had no issue with waiting three months for Buffy to start, mainly because I simply wasn't aware of it's USA schedule. The advantage that had was also that we got the entire season on a weekly basis, not having to match the American breaks.

Of course I'd far rather deal with the breaks in the season than have to wait ages for us to get these shows, and there are signs that at least some of them we'll get fairly soon. As mentioned GoT airs at the same time in the UK as the USA, 24 also was only a day or so behind. And the first season of SHIELD was I think only a week and a half behind the USA, especially impressive as that was on C4, not Sky.
While you wait for your favorite foreign television shows to arrive on your own shores, do you try to avoid recaps and analysis or seek them out in the meantime? Tell us where you are, what shows you're watching, and just how long it takes to get ahold of them.