Glenn Close is set to star in Amazon's latest TV pilot, Sea Oak, about a bitter woman who comes back from the dead to seize power, seek revenge, and get the life she never had. We whole-heartedly approve of every single part of this.

George Saunders' half-hour comedy was picked up by Amazon in March, based on his short story. It's described as a sort-of zombie family revenge dramedy about an unmarried woman named Aunt Bernie (Close) who's killed during a home invasion at her Rust Belt-subsidized housing complex. Through nothing but the sheer force of her rage, Aunt Bernie rises from the dead to wreck shit up for what's left of her family, mainly her nephew and nieces.
Amazon's approach to new shows is fairly unique in comparison to other networks. Every year, they release a series of pilots and ask audiences for feedback on which ones they'd like to see more of. Five pilots were released this year, and so far only The Marvelous Mrs. Maisel has gotten a series pick-up. There are rumors that Oasis, the scifi pilot io9 reviewed, has set up a writers room, but as of now its future doesn't seem bright.
But come on, it seems virtually impossible that a zombie revenge dramedy starring freakin' Glenn Close will get passed over next season. That awesomeness practically writes itself. The Sea Oak pilot will likely be released around March 2018, based on Amazon's typical pilot schedule, though no official release has been announced yet.
G/O Media may get a commission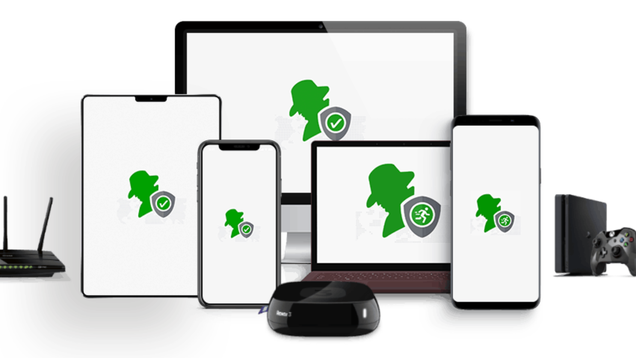 ibVPN Ultimate VPN Service (1 Year)