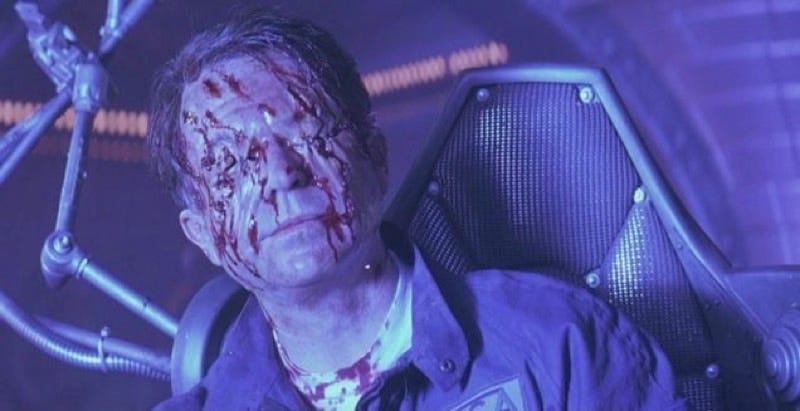 Satan is an especially hot theme in entertainment lately, so it's only natural that stories set in Hell—with or without Lucifer's involvement—would also be experiencing a boom. Just today, two new projects were announced that play directly into this trend: My Descent Into Death and Hell Bent.

My Descent Into Death is a planned adaptation of My Descent Into Death: A Second Chance at Life, a memoir written by Howard Storm that subverts the typical glowing-white-light near-death experience narrative, since he claims to have visited Hell while clinging to life during emergency surgery. So instead of a feel-good movie, it's being angled as a supernatural thriller, with writer-director Jinder Ho (who co-write The Martian VR Experience with Drew Goddard) tapped to bring it to the screen.
Even more exciting is Hell Bent, which Deadline describes as "The Dirty Dozen goes to Hell" based on this premise:
A group of mercenaries imprisoned in a Brazilian jail are murdered and led into the depths of hell by a priest who wishes to use their skills to kill Satan before he brings hell to Earth.
Well, that sounds awesome.
The film is being touted as a possible franchise, but will be kept relatively low-budget and aim to cast up-and-comers rather than established stars. Corin Hardy, himself an up-and-comer based on his horror film The Hallow, has been hired to direct, thanks to a schedule that freed up after he left the long-delayed Crow remake (though Deadline notes he may still return to the project) back in March.