To the surprise of many, Teenage Mutant Ninja Turtles unseated Guardians of the Galaxy this weekend, taking the top slot at the box office with a $65-million opening. But don't feel bad for GotG –ten days out from its release, the film is projected to have grossed $175,922,000 (compared to Transformers' 10-day figure of 175,395,954), setting a new record for 2014.
Captain America: The Winter Soldier is currently the highest-grossing movie of the year, with a domestic haul of $259 million, but analysts speculate that GotG's positive reception by critics and audiences will give it the momentum to outgross Captain America AND Transformers in the long run, despite their bigger weekend openings.
On a related note: with TMNT's unexpected success this weekend, this August is in good position to become the biggest on record – this, from a summer box office that's allegedly in some kind of slump.
G/O Media may get a commission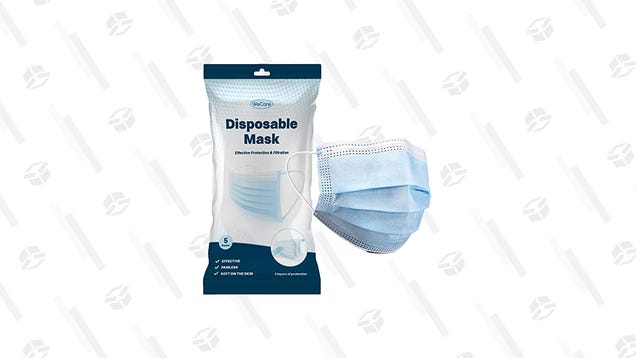 WeCare Disposable Masks With Elastic Earloops- 5 Pack