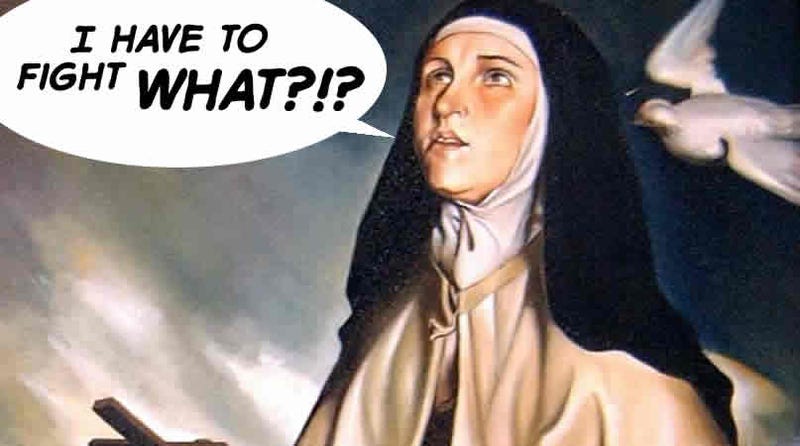 Never mind giant robots of superheroes; the future of summer movie blockbusters may lie in a religious mix of Constantine and Indiana Jones, with Sony winning the movie rights to Angels Vs. Nuns novel Angelology.
On the face of it, Angelology sounds more than a little familiar; the story follows Sister Evangeline, a young nun who teams up with a shady "Angelologist" to search the world for ancient artifacts that will allow them to stop the world from being destroyed by the Nephilim, who happen to be monstrous hybrid offspring of angels and humans. But that didn't stop movie studios from starting a bidding war for the rights to Danielle Trussoni's (still unpublished) debut novel.
Sony have already lined up potential talent to shepherd the movie to a screen near you; the movie will be co-produced by Will Smith and Quantum of Solace director Marc Forster's production companies, suggesting a Forster-helmed Smith vehicle in our future. But can Smith really pull off playing a nun?
Sony nabs 'Angelology' rights [Hollywood Reporter]