Photographer Mike Brodie, also known as The Polaroid Kidd, began photographing his travels in 2004, taking thousands of photos of people illegally riding freight trains during his five-year project. The photos are extremely intimate, showing the hidden world that exists along the rails.
Brodie began shooting his photos for the series, titled A Period of Juvenile Prosperity, with an old Polaroid SX-70, but switched to an 80s Nikon two years later. You can also purchase Brodie's book of the same name.
#0915
#0924
G/O Media may get a commission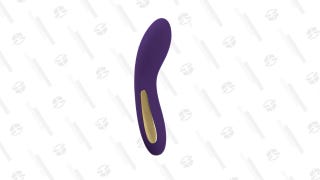 Aurora by Bellesa
#1027
#3025
Scaling fence
#3044
#3069
#3102
#5060
#5065
#5126
#5220
Sleeping couple
#5257
#5286
#5288
#5392
Sleeping
#5999
_____
The photos are courtesy of Yossi Milo Gallery and Mike Brodie.