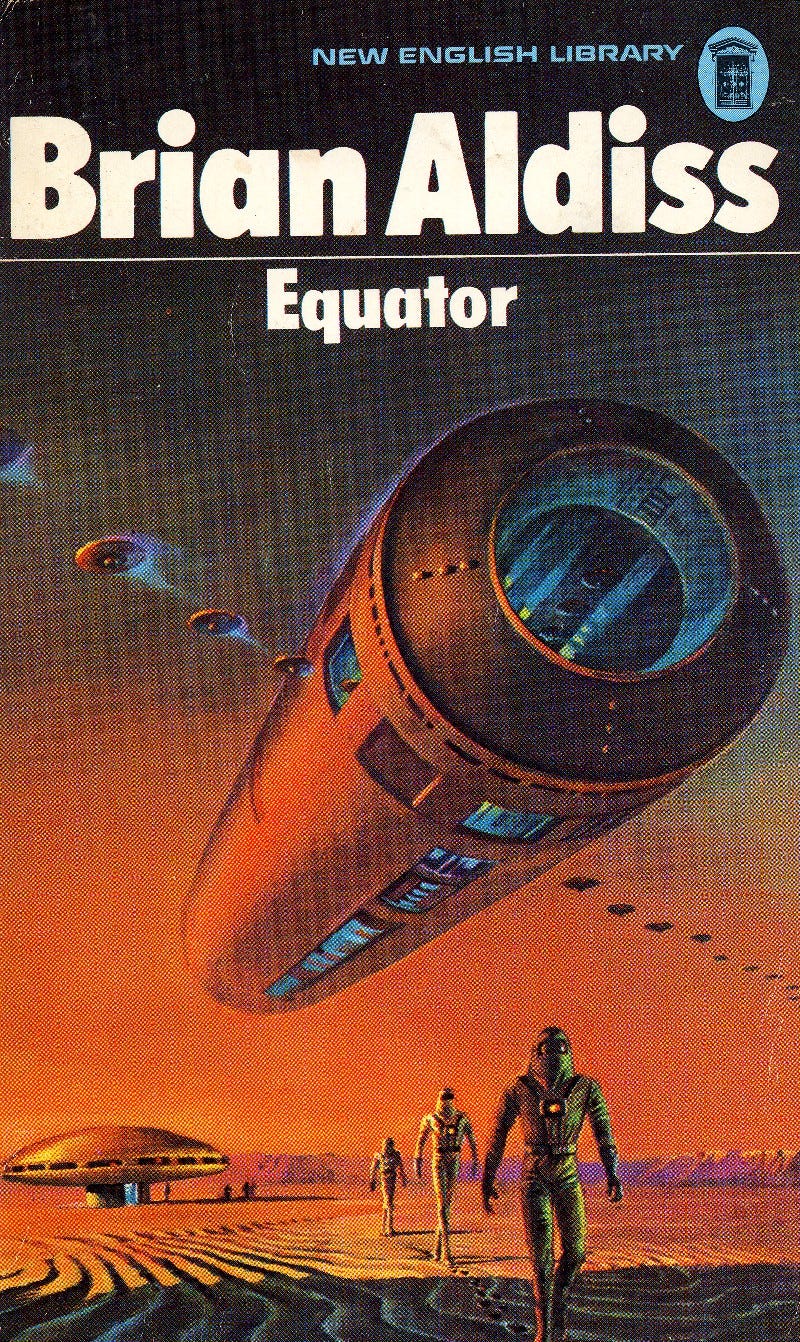 If you love a dash of weirdness and mile-a-minute storytelling, then you've never stopped loving the novels of Brian Aldiss. But anybody who's slept on Aldiss' dizzying writing is going to get a new chance to appreciate the master, who's probably best known for writing the story that became Spielberg and Kubrick's A.I.
There are two exciting pieces of Aldiss news in the past couple days. First, E-Reads, a publisher that focuses on backlist titles, announced it bought the U.S. print and electric rights to 15 Aldiss titles, including Greybeard, Galaxies Like Grains of Sand and the Helliconia series. And the publisher has the option to pick up Aldiss' entire backlist in the future.
Plus Aldiss has a new novel coming out — his first since 2007's Harm. It's called Finches of Mars, and E-Reads also has the rights to publish it.
Secondly, Aldiss donated his personal archive to the Bodleian Library, and the Library is publishing a book of 12 "personal and revealing" essays called An Exile on Planet Earth to celebrate. Aldiss has also recently had an exhibition of his art at Oxford's Jam Factory. And according to the Oxford Mail, he's working on another new novel, Shades and Silences (could this be the same as Finches of Mars?) and a new short story called "All the Planets of the Zodiac."
Let's hope all this new (and republished) Aldiss material leads to a resurgence of interest in his work.