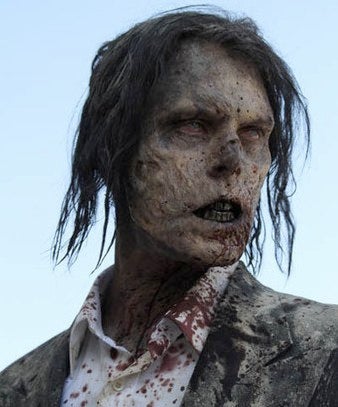 We knew that Frank Darabont wouldn't be directing all six of the Walking Dead episodes for AMC, so who will take over? The answer could make or break this undead series.
Arrowinthehead is reporting a rumor that Michelle MacLaren, X-Files producer and sometime director of critical darling Breaking Bad, will be taking over after Darabont leaves the director's chair. AMC seems to be keeping the directorial duties in house — so if anybody else has to step in, we'd love to see someone from Mad Men take a spin.
Walking Dead is based on Robert Kirkman's comic book and tells the story of a group of post-apocalyptic survivors just trying to survive in a world filled with the undead. The season begins in October this year.