Now that the U.S. Attorney General's announced that the oil spill has made almost a third of the Gulf of Mexico off-limits, people are taking their anger to the internet. Here's a collection of pissed-off, BP-inspired cartoons, videos and illustrations
By K. Beaton from Hark A Vagrant!


Via Imgur


via Oliver Willis.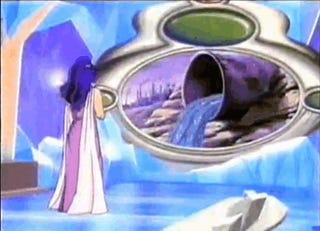 Captain Planet's Gaia watches the live cam...kinda.

By Mike Luckovich via cartoonist group.

Logo Redesign by Silver Elf Shadows via Deviant Art.

The Last Stand.
Pel Brown is The Coast's last hope. Alone & battered, will he be able to topple the out of control, oil spewing giant?
Pel Brown is derived from "Brown Pelican" the robot is "Petrolius Prime".