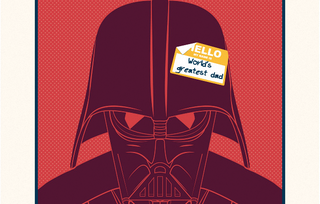 Warsaw, Poland-based artist Dawid Fratczak has created an antidote to spoiler culture: a series of movie posters with a giant spoiler illustration. And then, if that's not enough, he writes it out for you, too.
Here are a few of our favorites, see the rest on Behance.
[via Laughing Squid]
---
Contact the author at katharine@io9.com.