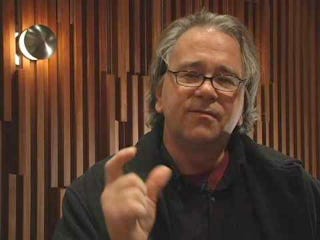 In January, the io9 Book Club read Tony Burgess' novel The n-Body Problem. Today from 11:00-12:00 PDT, Burgess is here to answer your questions! Ask him about The n-Body Problem, zombies, indie publishing, or anything else!
Just jump into comments and ask questions, and Burgess will get to as many as he can during the hour he's here today. Please be polite!
Want to find out more about the io9 book club? You can see our past meetings here. This month, we're reading Kim Harrison's Dead Witch Walking, the first book in her Hollows series.