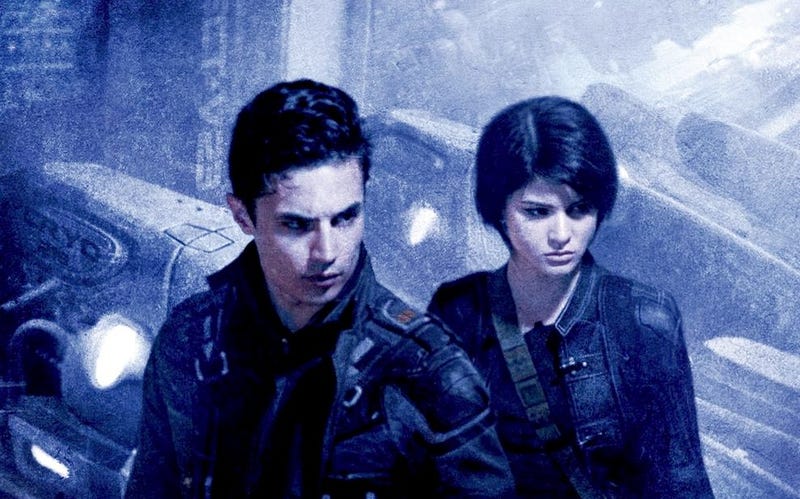 In October, the io9 book club read Karl Schroeder's Lockstep. Today, from 11 A.M. - noon (Pacific time), he'll be here to answer your questions about building a fictional space empire, imagining distant futures, and anything else you want to know.
Start asking Schroeder your questions in the comments section right now and he'll answer as many as he can while he's here. Please be polite!
Want to find out more about the io9 book club? You can check out our past meetings here. This month, we'll be reading Prince Lestat, by Anne Rice.