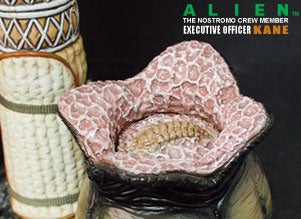 Hot Toys is a Hong Kong based production house, and they put out large-scale figures that are extremely detailed down to the smallest level. They not only put out 13" figures based on Marlon Brando's Jor-El from Superman, and Brandon Routh's Clark Kent from Superman Returns, but they're releasing 1/6th scale figures of Kane and Captain Dallas from Alien later this year. Check out the detailed geekery in the gallery below.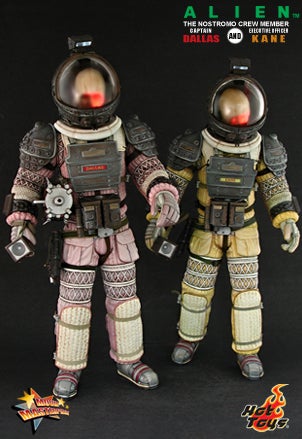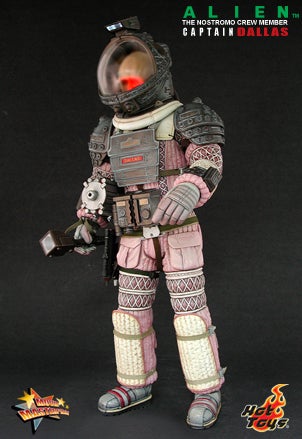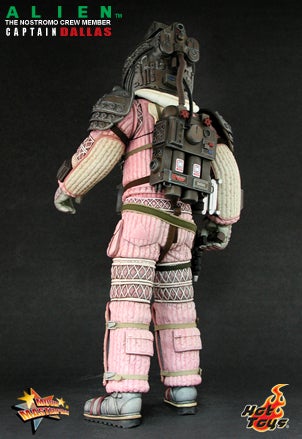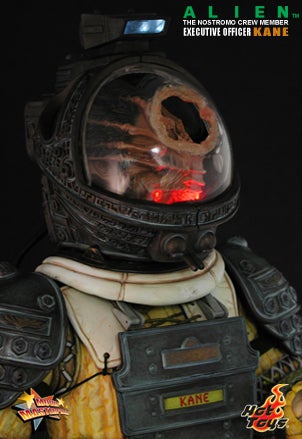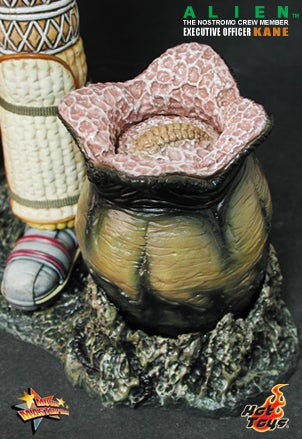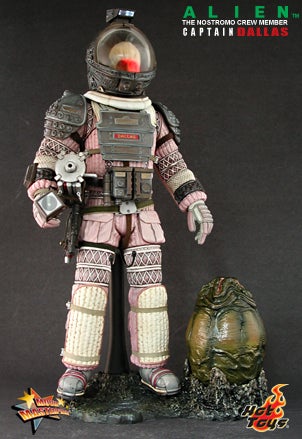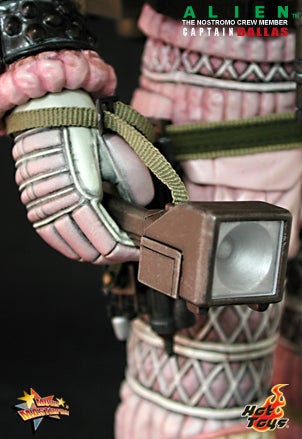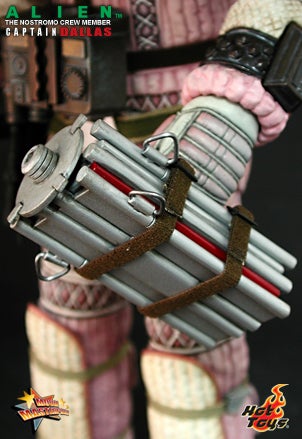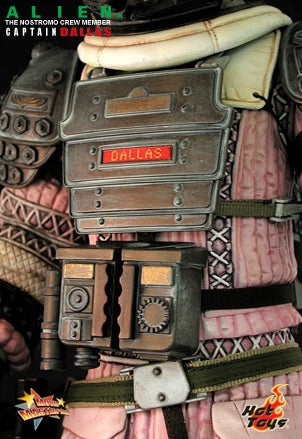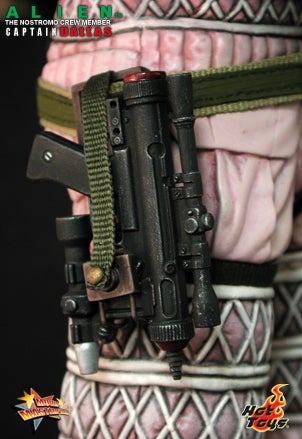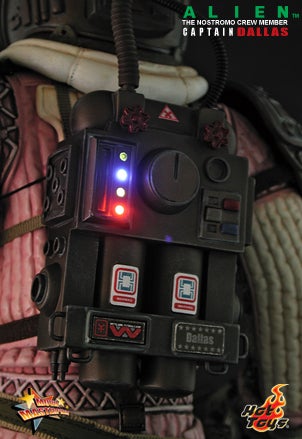 Marvel at the level of detail on the straps, the folds in the clothing, and the ultra-geeky amount of work in the back of the helmets and the backpacks. The helmets light up on the inside, as do the backpacks, and Kane even comes with an alternate damaged helmet with a facesucker head inside.
If that's not enough for you, pick up pretty much the entire cast of Aliens and create your own Alien/Aliens crossover. If all toys were this insanely detailed, they'd sell a heck of a lot more of 'em. When's the scale model of the Nostromo complete with Jones the Cat coming out?
Kane and Captain Dallas [Hot Toys]