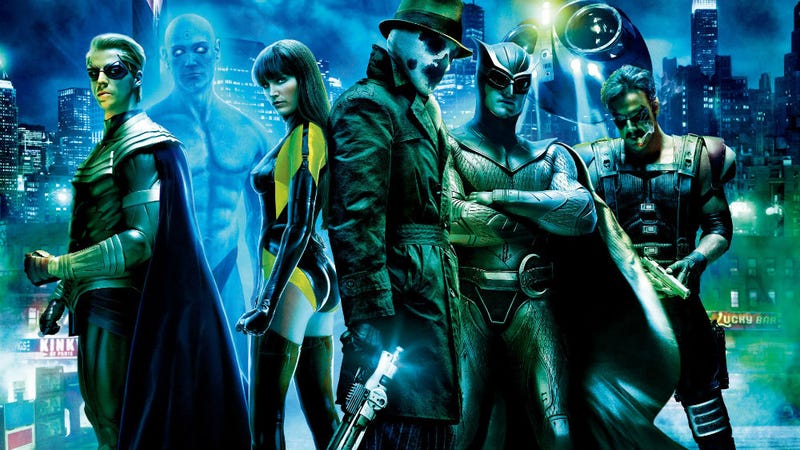 Watchmen is one of those comic books people hold incredibly near and dear to their hearts. It's difficult, it's dark, and it's been incredibly influential on everything that followed. Which is why, no matter how he tackled it, Zack Snyder's movie had its back against a wall.
Now it seems Snyder might get another shot at Dave Gibbons and Alan Moore's world. Collider reports he has had meetings with HBO to potentially turn Watchmen into a TV show.
The report stresses that "meetings" are as far as this idea has gone at the moment. Whether it'll get put into development, get a pilot or even make it to air is very much up in the air at this point. It's just been discussed, that's all.
But of course, those discussions alone are incredibly exciting. One of the main criticisms of Snyder's film was that it didn't let the story breathe, instead focusing too much on a literal, visual adaptation. Hypothetically, a TV show would give him another shot at that. However, there's no way Snyder would be involved in the show's day-to-day running. He's a little busy with two Justice League movies. That means there would potentially be someone else at the helm.
As for HBO, their interest makes sense too. While Watchmen might not have as much source material as Game of Thrones, it fills that same weird niche. Plus there have been other stories told in this world, so spinoffs, prequels, and even sequels could be told.
But as of now, it's just in talks. The mind does wander, however.
[Collider]
---
Contact the author at germain@io9.com.