Today is Labor Day in North America. Though once it was a purely human holiday, now we're joined by our uplifted animal comrades in celebrating organized labor. Working creatures of the world, unite!
Happy Labor Day, fellow Canucks and Yankees, and don't forget the cat food!
This cat parade was painted by San Francisco artist Jesse Reklaw, who has a knack for painting monsters, aliens, and people whose heads are on fire - always managing to make them sympathetic figures, who often seem vaguely embarrassed.
Reklaw is also creator of the weekly web comic Slow Wave. If you need to entertain yourself this afternoon, nothing could be a better use of your time than perusing the archives of Slow Wave. Each comic retells a dream that a reader sent in. Here is one of my favorites.
Check out more of Jesse Reklaw's art on his website.
Parade of cats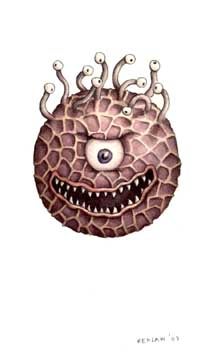 Beholder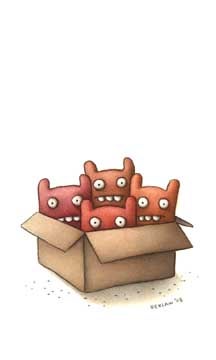 Devils in a box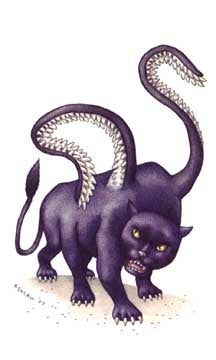 Displacer beast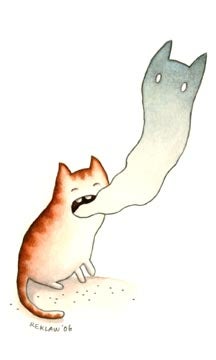 Ghost barf

Here he comes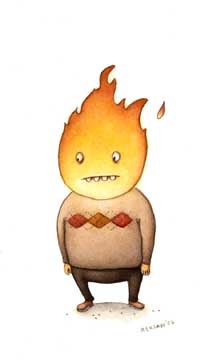 Little fire

Medusa