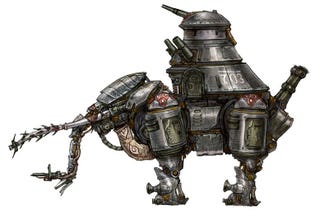 Hot damn. Author Scott Westerfeld and illustrator Keith Thompson are releasing a guide to their Leviathan series today, and it's chock full of concept art, technical drawings and just amazing prettiness. The ideal gift for any aspiring aviators in your life. We've got a sneak peek from The Manual of Aeronautics right here, including a couple of exclusive images.
Westerfeld tells us this book is inspired by books that he and Thompson grew up poring over, like the Star Trek Technical Manual. It's full of "cutaways, deck plans, and uniforms — basically all the world-building that Keith and I did as we created the series." The whole book is full color, and it's a larger format than the original books, at 9 inches by 7.25 inches.
Above is the Sultan's Elephant, an exclusive image here on io9. And below is another exclusive image, a cutaway of a deck plan on the gondola:

Check out some more images from the book, plus the cover, below.
Leviathan Stormwalker.
Man Bridge

Clanker Uniforms

Flechette Bat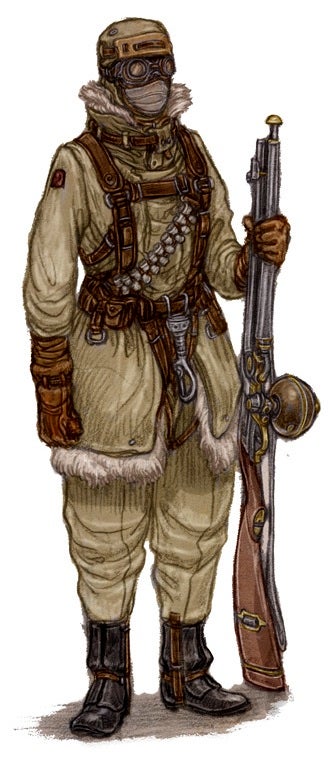 Rigger Uniform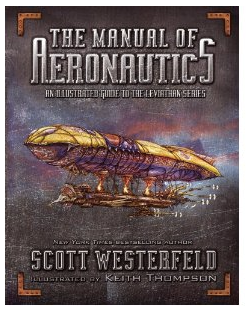 Book Cover