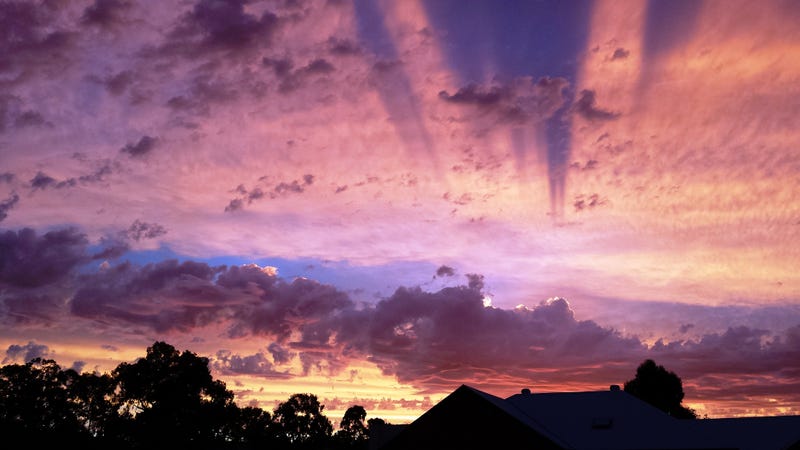 Flickr user Mertie captured this remarkable shot of the evening sky over Adelaide, Australia today.
The photographer reports:
Spectacular summer evening sky in Adelaide. Adelaide had a top of 38.6 at 2pm and by 8pm it had cooled to 25.0.
That's a high of nearly 102 Fahrenheit, to taunt all the winter-bound folks in the Northern Hemisphere.