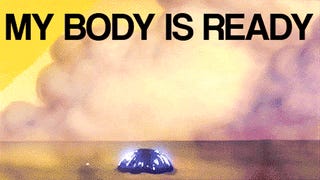 The weekend is here, and what better way to start the next few days off right than with just a massive collection of all of our favorite Disney gifs? We dare you to try and top Ariel's "My Body is Ready" gif. Seriously, put your favorite Disney gifs in the comments.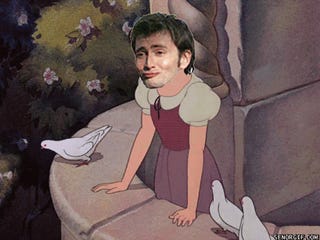 Tennant Snow White via Smosh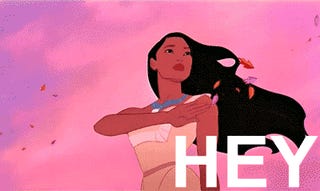 Via Smosh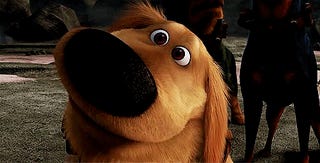 Dug via animated-disney-gifs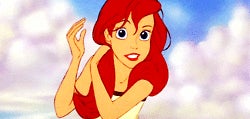 Via That Disney Gif.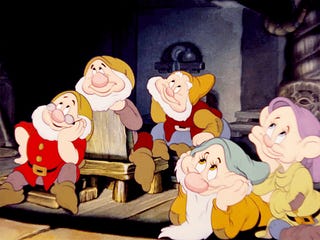 Riveting via That Disney Gif.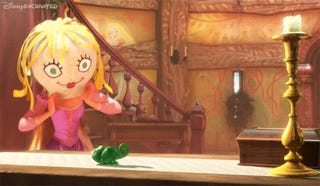 Via That Disney Gif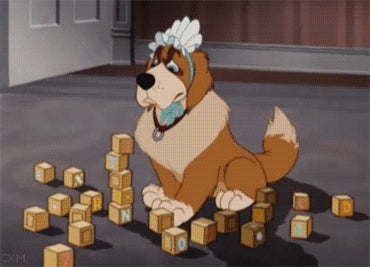 Nana Smash via Obsessive Disney Disorder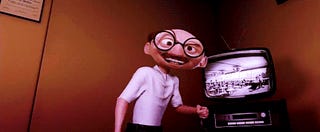 Via Puddin18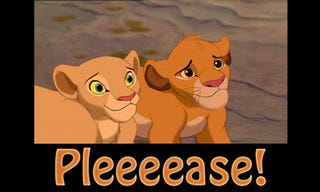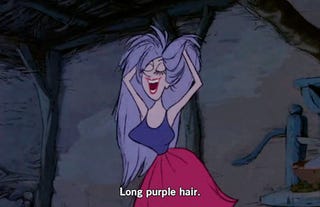 Sword and the Purple Hair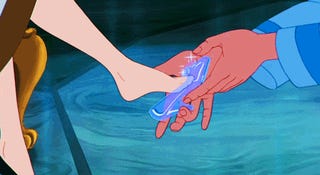 Cinderella Slipper via Just Hold On 17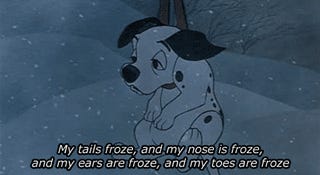 Frozen Dalmation via Disney Magic Kingdom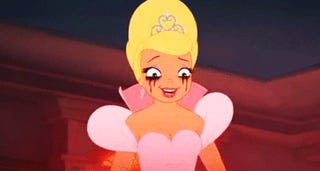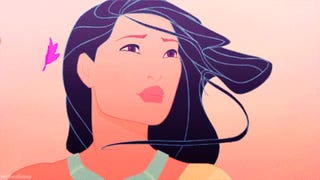 Pocahontas does her wind hair thing via Always Disney Bound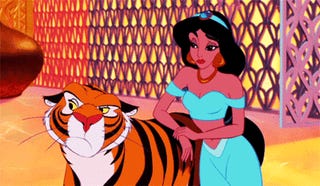 Not Amused Kitty via Always Disney Bound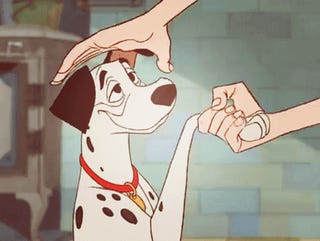 Good Job Pongo via Beauty and Disney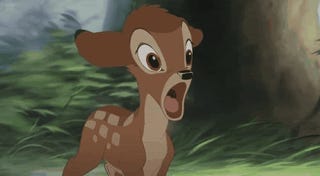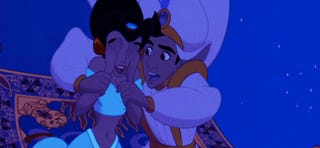 Weeeee via Always Disney Bound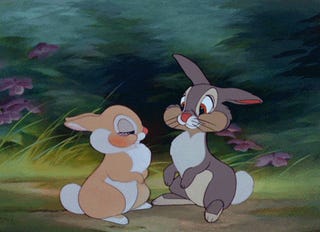 Twitterpated via Beauty and Disney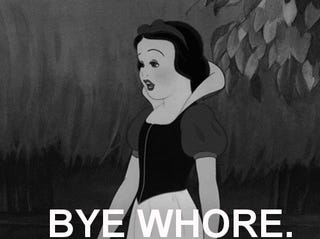 Via GoPhoto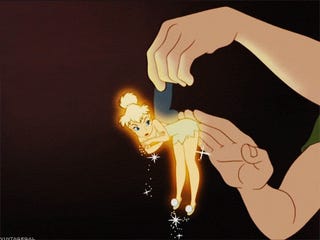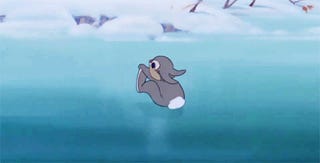 Best Day Ever! via My Weird Movie Fetish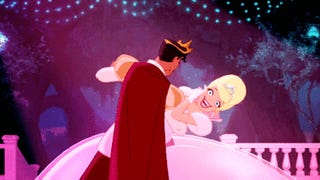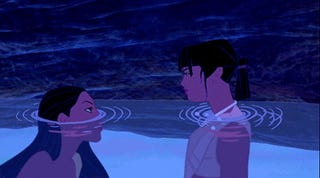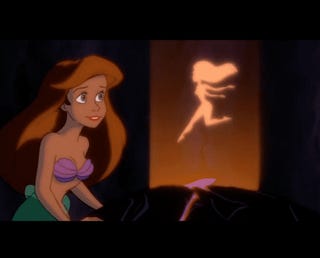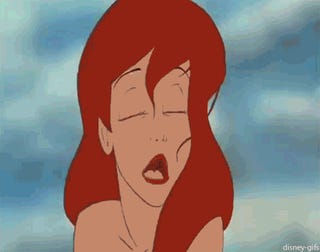 Bangs via That Disney Gif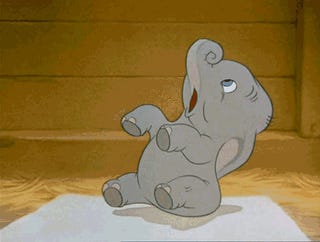 Dumbo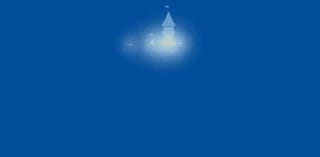 Classic