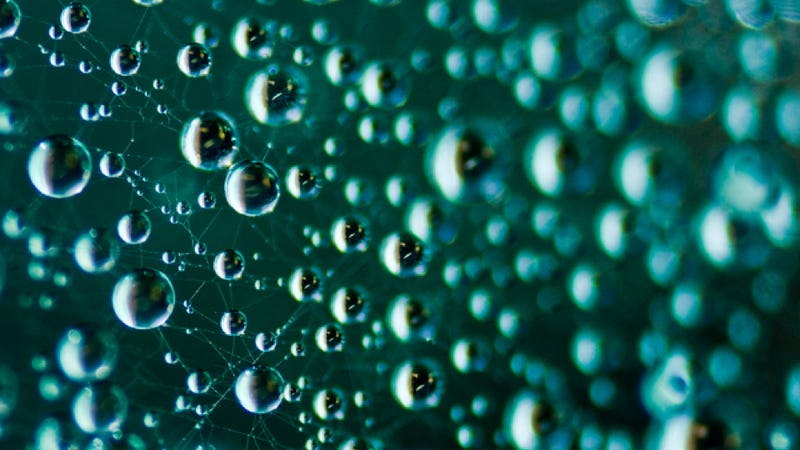 Oleg Zhukov identifies as a "beginning photographer," but we doubt many people would think to use the word "beginner" when describing his work, especially after perusing his photostream. The Russian artist's macro photography is particularly arresting, thanks to a compelling combination of interesting subject matter and transfixing composition.
To Zhukov's credit, we honestly can't tell how much attention, if any, these photos have received in post-production, and that's a good thing. Whatever formula he's using, it's working, allowing him to bring out the subtlest of details in some of nature's most gorgeous small-scale phenomena — from the winding proboscus of a butterfly, to the luminescent outer rims on a patch of mushrooms, to the multiverse of water droplets suspended in a spider's web.
Check out many more examples of Zhukov's work (including some pretty excellent astrophotography) on Behance and flickr.

[Spotted on The Fox is Black]