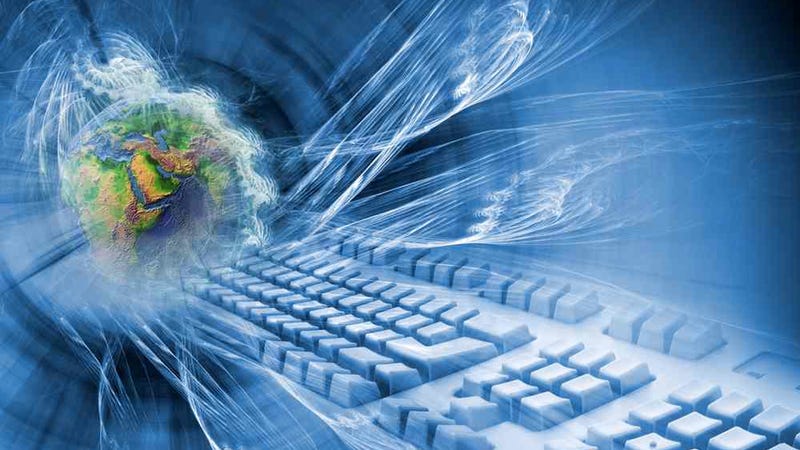 PLEASE NOTE: This job search has been closed. We are no longer accepting applications.
io9 seeks a full-time writer to cover the intersection of science, culture, and the future. The job involves reporting, researching, and writing several stories per day, and the science/culture writer's beat includes everything from the latest scientific discoveries and futurist predictions, to book reviews and cultural analysis. You must be able to work at a fast pace and generate your own story ideas, but you'll also be given a lot of editorial freedom and opportunities to try out weird things. An ideal candidate must be comfortable working with colleagues online, since the io9 editorial team is spread out across the country.
This is not an entry-level position. You must have at least two years experience writing professionally online, and be familiar with standard publishing software, social media tools, and image/video editing. Some science background preferred.
This is a full time job with health and retirement benefits. It is not tied to a particular location, but you must be able work on Pacific Time daylight hours. To express interest in the position, mail a cover letter, resume, and links to at least three writing samples to scicultwriter@io9.com.
Image via Vilmos Varga/Shutterstock