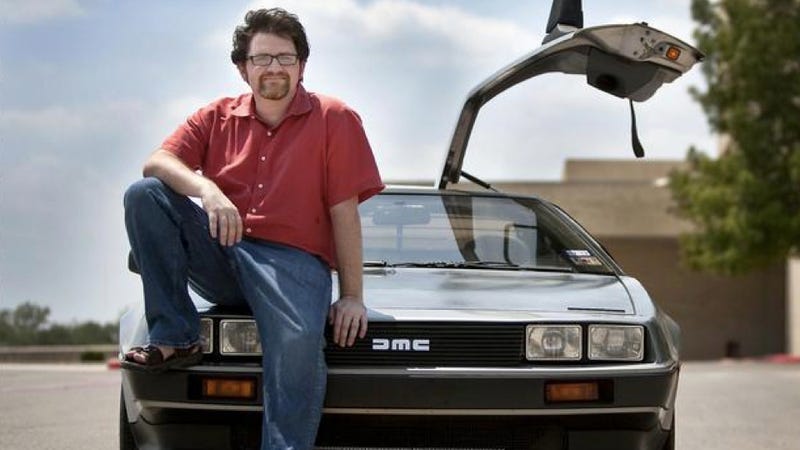 In March, the io9 Book Club read Ernest Cline's Ready Player One. Now Cline is coming to answer your questions about the book tomorrow, March 23.
He'll be popping into the comment thread on this very post on March 23 between 12:00-1:00 PM Pacific Time. Start posting your questions for him now, and he'll answer as many as he can during that hour.
Please be polite!
NOTE: Want to get a head start on our next book? Naomi Novik's latest novel in the Temeraire series, Crucible of Gold, just came out. But it wouldn't be fair to ask everybody to read the 7th novel in a series, so we're going to read the first one, His Majesty's Dragon. We'll meet April 24th to discuss it!