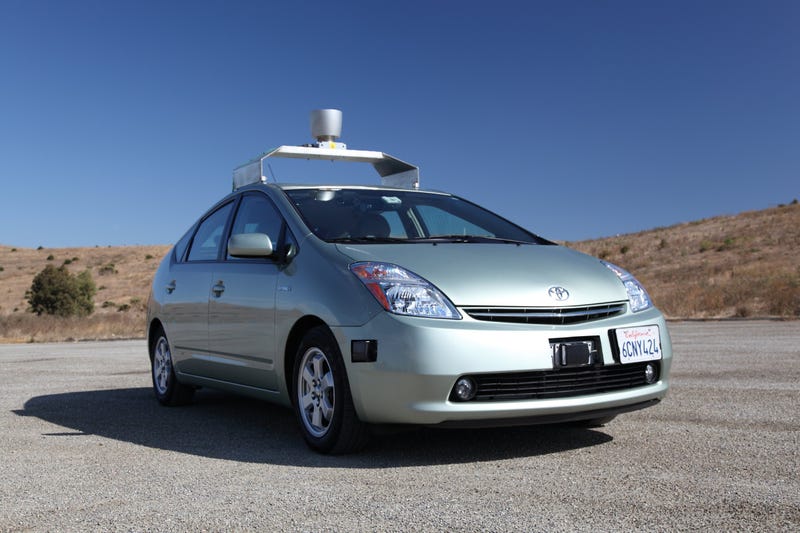 Would you let your car drive itself? The US Department of Transportation wants to know. This month, the DOT is having volunteers from around the country drive cars equipped with short-range car-to-car communication systems that allow the vehicles to not only "talk" to one another, but warn their passengers of impending danger and even engage in evasive maneuvers should their operators fail to act.
Results from the experiment will be shared with Ford, GM, Honda, Hundai, Daimler, Nissan, Toyota, and Volkswagen. Let's just hope this research isn't laying the foundations for a real-life execution of the Sontaran Stratagem…
Check out Automotive News to learn more about the future of "connected vehicle drive clinics," and the type of information authorities hope to glean from the driving trials.