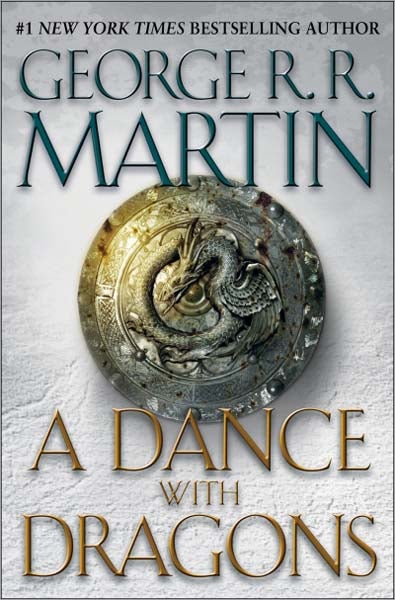 Earlier today, when George R.R. Martin posted a picture of a dead King Kong on his blog, many of us wondered what it might mean. And we reached the reasonable conclusion that Martin had been reaching new levels of success in his side career as a hunter of mega-primates. But no — in fact, Martin has actually finished A Dance With Dragons, the eagerly awaited fifth book in the A Song of Ice and Fire series.
Over at Suvudu, Bantam Dell editor Anne Groell writes:
There were a few moments of George in a spare office yesterday, cleaning up the last bits and inserting a few new bits in longhand, while I typed the changes into the electronic files, but we are honestly and officially done.

And there is MUCH rejoicing!
Indeed.