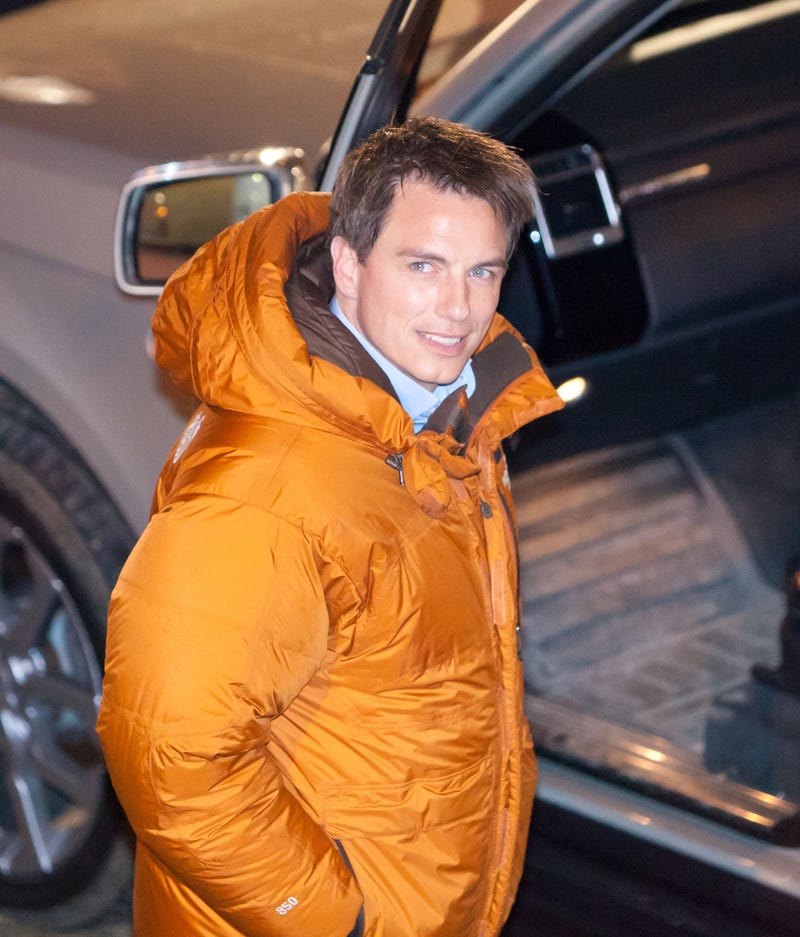 Russell. T. Davies is on top of the world — the man who brought back Doctor Who is also getting to see his new creation, the spin-off show Torchwood, getting bigger than ever. Thanks to a co-production deal with Starz, Torchwood will be a huge international production, filmed in L.A. and Wales, among other places. But despite this "great big urban thriller" with all the huge helicopter sequences and explosions, Davies says he's ready to move on. He tells BBC News:
It's interesting to see how long I can stay in a science fiction world. Personally I think I'm coming to the end of it now, and I've saved the world and blown up the world too many times. And I hope I leave Torchwood in good health, but then it's time to move on to something else. It's time to write something just where people are talking in kitchens after this for me. But I hope we literally leave the franchise in a very strong position that other writers can take it over.
He also says that Torchwood is intended to be the opposite of Doctor Who, where you know the main characters won't be killed off. He hints that life is not going to get any easier (or less deadly) for the few characters who remain alive. Better get Rhys and PC Andy some bulletproof vests!
Torchwood set pic via WENN.com. More here.
[BBC News via TV Tonight]