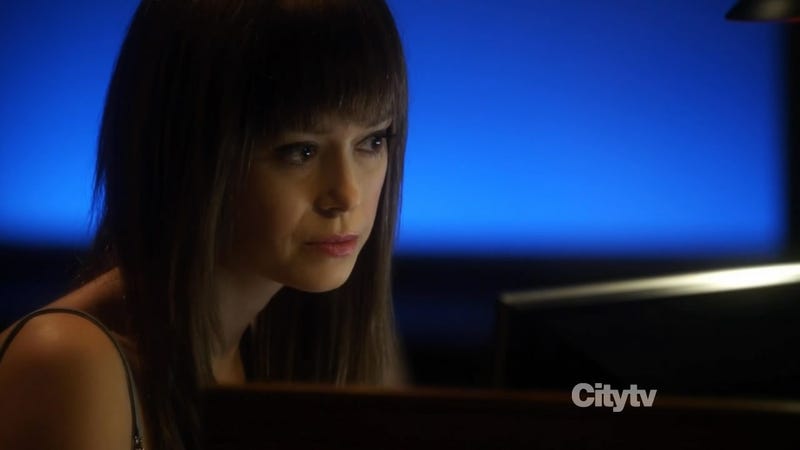 You're going to have to start reading aloud from the comic-book version of The Cape yourself, because the television show isn't sticking around for as long as originally planned. NBC has slashed its order for the show's first season from 13 episodes to 10 episodes. Add to that the show's continuing weak ratings, and it's not looking that good for Palm City's resident superhero.
It seems likely that episode 10, which now serves as the show's de facto season finale, has already done most of its filming — and may even have wrapped already. So it's not clear exactly how much the show's producers can revamp that episode to make it a better end to the season. Posting on NBC's site a while back, show creator Tom Wheeler made it sound as though episode 10 sets up some fairly shocking developments for the season's final three episodes, which will now never air:
Episode 10 is also going to be a real shocker. In fact there is a building intensity to the last several episodes that is really exciting. Major, major changes are afoot. No one is safe.
Fans believe, based on some of Wheeler's comments, that the final three episodes would have revealed a lot about Summer Glau's character, Orwell, and might have given her more of a storyline. So the truncated season may mean that a lot of our Orwell questions will remain unanswered — although there are supposed to be some Orwell-related revelations coming sooner as well.
[EW]