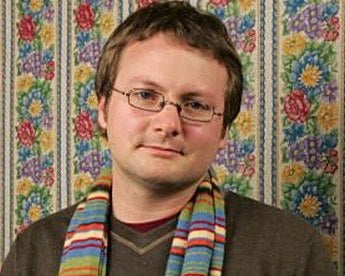 Brothers Bloom and Brick director Rian Johnson has revealed very few details about his futuristic scifi project, Looper. Until now.
David Chen over at Slashfilm cornered Johnson and got him to finally spill some scifi goodies on exactly what Looper is all about.
First off, the film takes place about 30 years into the future where everything has gone to hell, either literally of figuratively we're not sure, but it's not good. There will be "disruptive" time travel that actually takes the viewers even further into the future (fingers crossed for a eunuch society). A part from the time travel all we know for certain is that is will be dark, "very dark."
Listen to the entire interview over at Slashfilm.