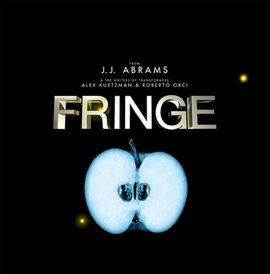 Surprising no-one, television analysts are predicting that JJ Abrams' new Fox show Fringe will be the breakout hit of this year's new fall TV shows, but apparently NBC's Knight Rider revival won't fare so well. There's also an unexpected show being named as the third most-likely-to-succeed series coming in September, especially considering the trouble that it's currently in. Find out what everyone thinks you'll be watching in just a few months under the jump.
According to Horizon Media's annual speculative report on the year's new shows, the three shows showing the most hit potential are Fringe, Jerry Bruckheimer's remake of UK science drama Eleventh Hour and, interestingly enough, ABC's Life On Mars, despite its current creative overhaul.
The series spin-off from February's Knight Rider revival isn't expected to do so well, but NBC can take some small level of comfort from Horizon's bleak prediction that no new show is going to win its timeslot in the all-important 18-34 age demographic. If they're still paying any attention to Horizon, that is: Last year, the report suggested that the big hit show of the year was going to be NBC's Bionic Woman, and we all know how that turned out.
Report: 'Fringe,' 'Eleventh Hour' will lead fall shows [Hollywood Reporter]