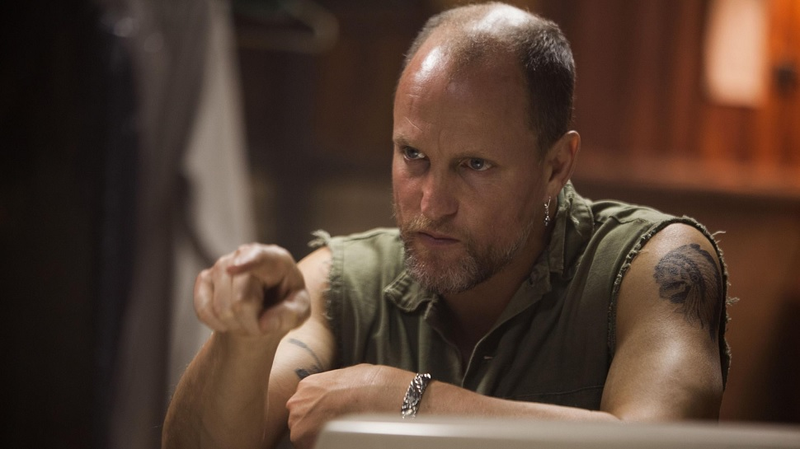 Speaking to Variety on Sunday, Zombieland star Woody Harrelson revealed that he will play the future smuggler's mentor in Han Solo's upcoming standalone film, verifying a rumor first reported earlier this month.

Asked if he is playing "the Han Solo mentor" Garris Shrike, Harrelson replied, "Yeah, I am," making it unclear if he was confirming both his role in the Star Wars film and the character's name or only the former. The movie, which does not yet have a title, is scheduled for a May 2018 release.
Other confirmed cast members include Aiden Ehrenreich and Donald Glover, who will play a young Han Solo and a young Lando Calrissian, and Game of Thrones' Emilia Clarke, whose role in the film has not yet been announced.