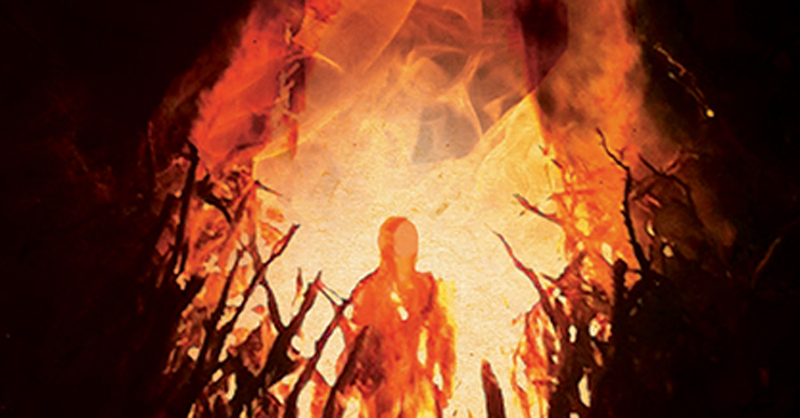 Joe Hill has been on an upward track the last couple of years: from his debut novel, Heart Shaped Box, to Horns and NOS4A2, he has consistently turned out outstanding, horrifying stories, and his latest, The Fireman, shows that he's not going anywhere but up.
The Fireman tells the story of Harper Grayson, a nurse in New Hampshire helping patients after a plague called Dragonscale breaks out across the world. The fungi spreads rapidly, first appearing as black and gold marks on the skins of patients before they spontaneously combust. When the marks appear on Harper, she decides that she wants to live long enough to give birth to the baby inside her, contrary to the pact that she and her husband made when the plague first appeared.
The book itself is far more interesting than the premise lets on: Hill spins out a compelling, thoughtful story that meditates on how communities can go completely wrong with the right stimuli.