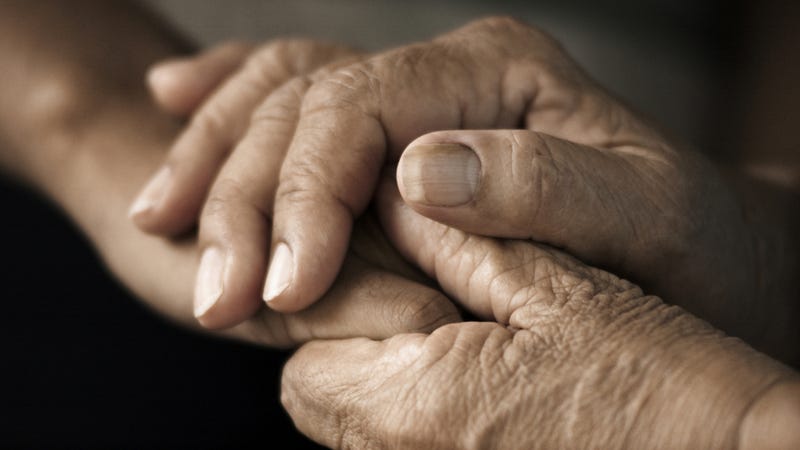 It should be within our rights to take our own lives when the circumstances warrant it. That means we must be prepared to accept laws in favor of assisted suicide. This becomes even more important in light of potential technologies that could grant us extreme longevity.
As a supporter of radical life extension, it might seem hypocritical of me to stand up for physician-assisted suicide. Though it might not be immediately obvious that the two are related, they are; both issues pertain to our bodily autonomy and our right to self-determination.
Moreover, as life-extending technologies become increasingly effective, and as we get to live longer and longer lives, we will increasingly insist on taking ownership over our lives. Otherwise, the day may come when we're forced to live indefinitely — a potentially dystopian state of affairs by any measure.