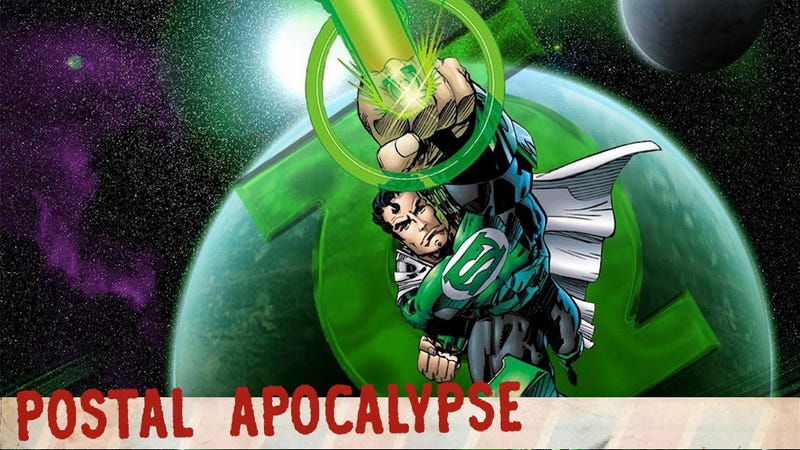 So last night I had a dream where I was watching TV, and in the background there was a very subtle joke I didn't notice. I know this because 45 minutes later, I had another dream where someone explained the joke to me. This is completely blowing my mind. Anyways, on with your mail!
---
Star Wreck
SlagDog:

A question recently sprung to mind after watching Star Trek: Into Darkness. The first movie seemed to be saying that after the time travel alternate universe shenanigans that anything could happen. This new franchise would be able to go anywhere, and yet there don't seem to be any interesting deviations from the original Star Trek. They could have made Spock the captain, introduced new villains, anything. Instead Into Darkness seems phobic of doing anything new, choosing to retread beats from the Wrath of Khan. My question is what do you consider the biggest missed opportunity to do something new in this new Star Trek.
Um, everything? That's my biggest problem with the new Star Trek — that after a requisite origin story that needlessly pulled in Leonard Nimoy, they were content to give a retread of Wrath of Khan instead of giving us anything new or unexpected. You put it pretty well — they started a whole new Trek universe, and could have done practically anything. Instead, we got a mercenary remake of the most widely known Trek story out there. There was no need for it, other than to fill Paramount's coffers.
Here's one thing I didn't mention in my FAQ, though: Star Trek Into Darkness was nothing but a dumb, kinda fun summer action movie. That's fine, I love those, but even as a non-hardcore Trek fan I want a little bit more from Star Trek. I expect a little more plot, a little more science in my scifi — as bad as some of those previous Trek movies and episodes were, they were at least trying to say something, even if that something ended up kinda dumb.