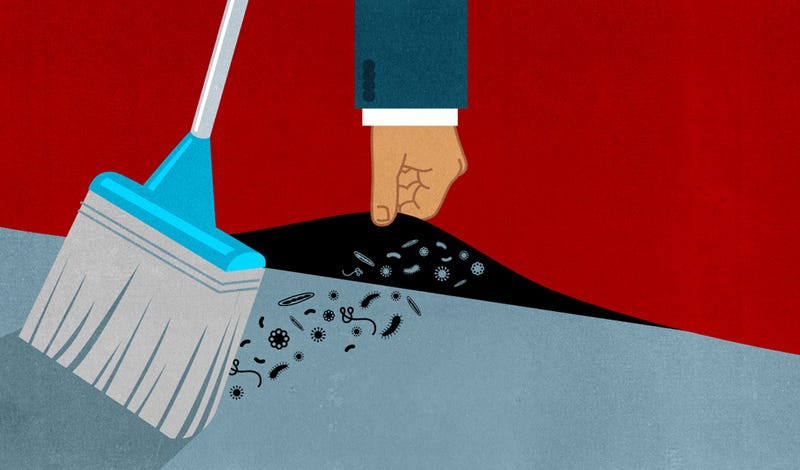 Though over 1 billion people suffer from them, they're called "neglected diseases." That's because they attract little public attention and research money. But these diseases are about to explode across the globe, which is why many doctors say the neglect needs to stop now.
Illustration by Jim Cooke.
It's a safe bet you've heard of malaria, HIV, tuberculosis, and ebola. But how about blinding trachoma, schistosomiasis, or chagas disease? Probably not so much. That's because they're neglected tropical diseases (NTDs) — parasites, viruses, and other blights that are not widely known, understood, or researched. The vast majority of NTDs are tropical, affecting mostly poor populations in rural sub-Saharan Africa. But it's a problem with global reach — one that's set to spread as climate change expands the range of tropical afflictions, and as our civilization becomes increasingly interconnected.