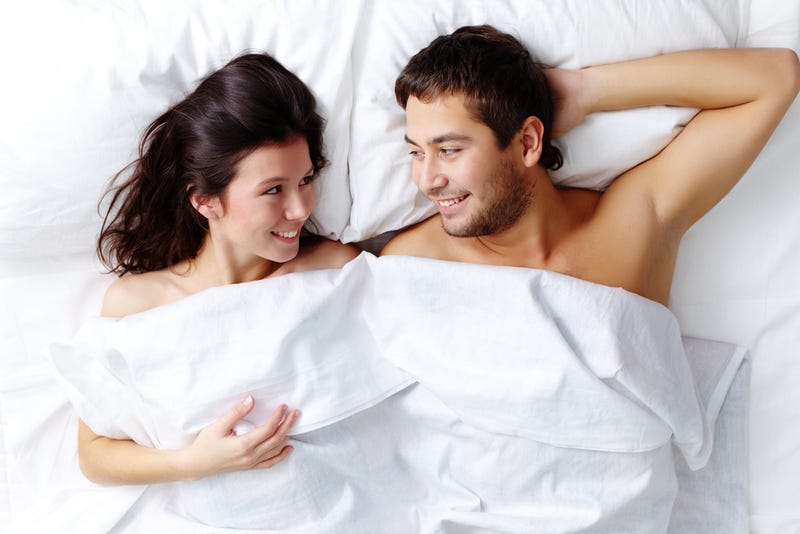 Did you or do you or will you enjoy your long stretch of reproductive years? According to Cole's Paradox, you shouldn't. Many species need just a tiny increase of fecundity in order to justify one shot at sex, followed by death. Find out why you "should" die after you copulate, and why you don't.
Semelparity and Iteroparity
All your life, without knowing it, you have been iteroparous. And that's a good thing, too, because anything else would mean immediate death after a single shot at mating. Iteroparous animals reproduce many times over the course of their life, or at least take a crack at it. Semelparous creatures, on the other hand, have one chance to mate, give it their all, and then die afterwards. The most famous examples are spawning salmon, who swim upstream, dodging bears all the way, in order to seriously affect the water quality in the stream where they were hatched and then die immediately afterwards. The female giant pacific octopus protects and grooms her eggs, and as they hatch, she blows out a stream of water to help them on their way while she dies. There are even a few male marsupials who will get a huge adrenaline spike just as mating season comes on, wreck their own immune system by mating constantly, and then die horribly.