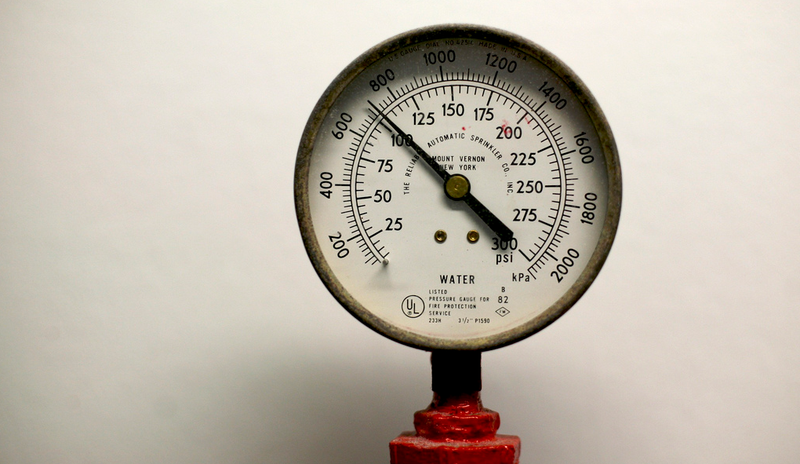 Do you produce your best work if you wait until the last minute to do it, and are under the stress of an impending deadline? If you don't, chances are you know someone who does. But why? What is it about the tension of putting things off that gets our creative juices flowing?
Photo Credit: Ed Schipul // CC BY 2.0
Short answer? Actually it doesn't, and if you think it does, you're deluding yourself in a way that could be destructive.
When I spoke with University of Calgary's Pierce Steel, author of The Procrastination Equation and an expert in the field of procrastination research, he told me that the people who most needed to hear this news would be the least likely to confront it, learn about it and deal with it.