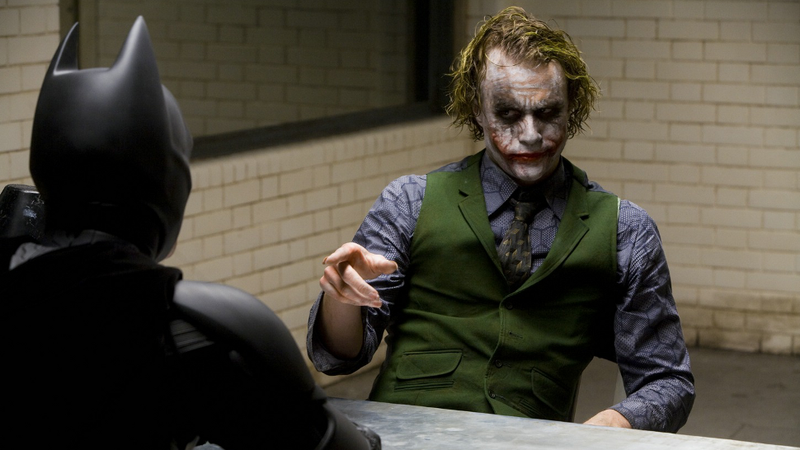 Whether it be in movies or real life, we don't tend to feel sorry for the villains. But strangely, and even a bit disturbingly, we often empathize more with the pain they experience. A new study offers a potential answer to this puzzling phenomenon — and it may have something to do with wanting to keep our enemies closer.
Based on the findings of a study conducted by Lisa Aziz-Zadeh of the Brain and Creativity Institute of the USC Dornsife College of Letters, Arts and Sciences, we have a vested interest in paying close attention to, and even empathizing with, the physical pain of our enemies. And by empathizing, the researchers aren't necessarily suggesting that we feel sorry for them, or that we sympathize with their point of view — it's just that we are more tuned into the pain they're experiencing. We are biologically inclined to want and need to understand their pain.
"When you watch an action movie and the bad guy appears to be defeated, the moment of his demise draws our focus intensely," explains Aziz-Zadeh in a press release. "We watch him closely to see whether he's really down for the count, because it's critical for predicting his potential for retribution in the future."
In other words, we experience a heightened sense of awareness as it pertains to the pain experienced by villains so that we can better assess their fate. It's a classic case of keeping your friends close, but keeping your enemies closer.