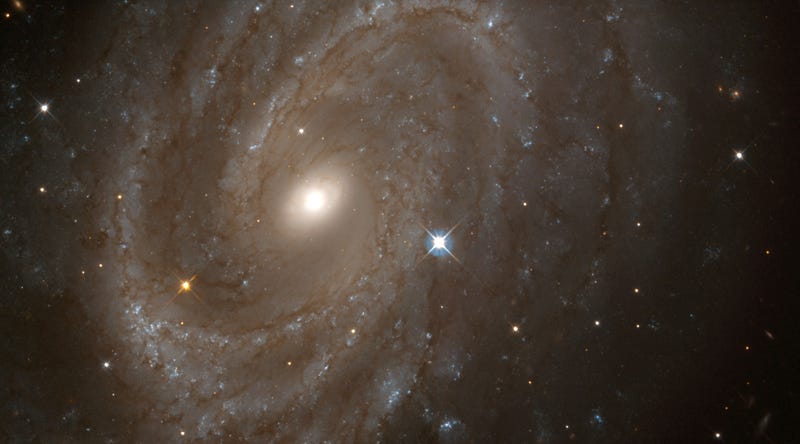 Despite our successes at describing the inner workings of the universe (Higgs, anyone?), there are still some gaping holes in our knowledge. Where's our Grand Unified Theory or our Theory of Everything? And why is Einstein's General Relativity still at odds with Quantum Mechanics? Why should we want to unify them anyway?
In this week's "Ask a Physicist," we'll find out.
Top image: NASA.
Virtually everything we know about the laws of physics falls into one of two piles. In one, there's quantum mechanics, from which we've developed the "Standard Model," including all of the fundamental particles we've yet detected, and three of the four interactions: electromagnetism, and the weak and strong nuclear forces.