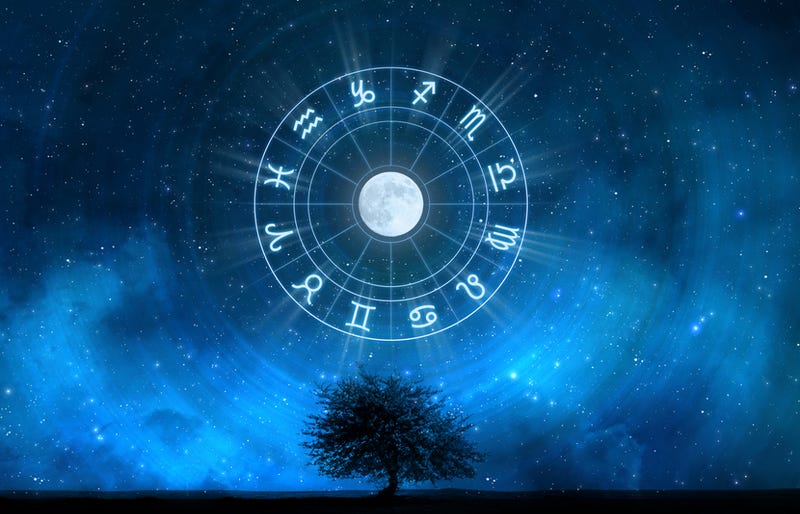 People who diligently follow their horoscopes may claim that it's all just good fun. But on closer examination, this claim falls flat. Here's why astrology is potentially damaging to our understanding of science, relationships — and even our place in the universe itself.
Astrology, though discredited for centuries, still remains wildly popular. Scarcely does a day go by when we're not told of how our astrological sign is supposed to govern our behavior or predetermine the day's events. Yet no explanation has ever been given — nor is one forthcoming — that can adequately explain the mechanism for which the alignment of the planets can influence our psychologies or the unfolding of the universe.
It didn't help the astrological cause back in 2011 when an entirely new version of the zodiac was proposed, thus shifting everyone's sign from its mythical original position. Indeed, the whole premise behind astrology is predicated on some rather flimsy parameters; what we call "months" are actually cultural — and not cosmological — constructs. Moreover, our expanding universe, and all that's within it, is in a constant state of flux.