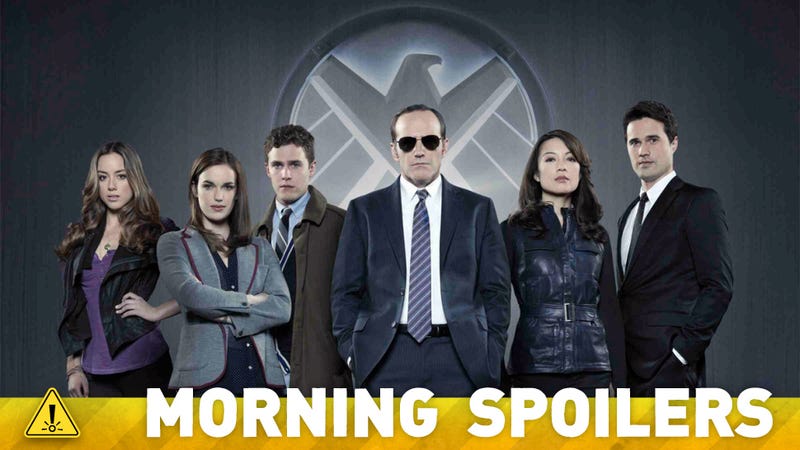 How will Jurassic Park 4 relate to the first three? Plus did we just learn the truth about John Hurt's role in the Doctor Who 50th Anniversary special? There's new viral marketing for Elysium and Ender's Game, plus new Pacific Rim posters. Spoilers ahead!
Jurassic Park 4
Director Colin Trevorrow is assuring everyone that the new movie will be very aware of the legacy of the other films:
We don't want to create a new scoop here, but we definitely want to honor what came before us.

We are very aware of how much a certain generation especially cares about this movie and we talk about it all the time and really the conversation is: It's not about us, it's not about our careers, it's – how do we make something that can stand with the first one.
---
Elysium
Here are some of the viral ads that have started popping up in New York and Los Angeles. More pictures at the link. [FirstShowing.net]
---
Ender's Game
Here are the pins that'll be available at Comic Con this year, featuring some brand new army logos:
---
Pacific Rim
Click here for new Jaeger posters. Plus, a featurette, clip, and a Kaiju Remedies commercial featuring Ron Perlman: