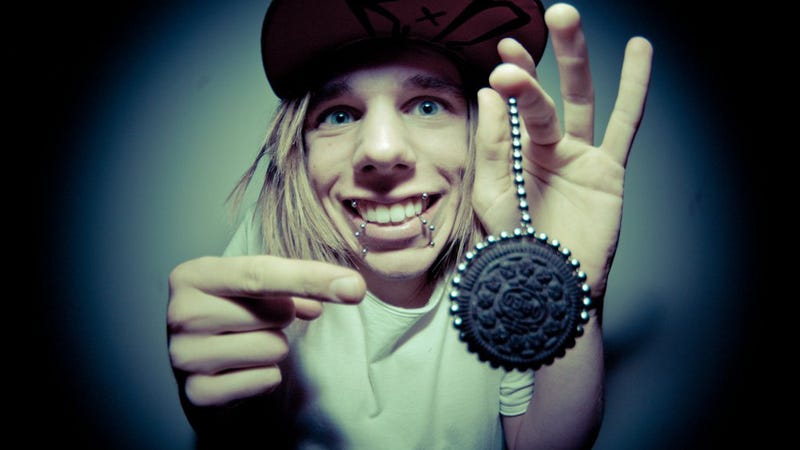 Not content with the mere five senses that nature gave them, an increasing number of biohackers have turned to magnetic finger implants. But the practice of sensory augmentation need not be confined to these pioneers. Here's why you should consider getting magnetic implants — and how to do it.
Image courtesy of BMEzine.com LLC.
To learn more about this, we talked to Eric Boyd, president of Hacklab Toronto — a community technology space located in Kensington Market. Boyd, along with several other biohackers, are set to get their own implants. To that end, they recently investigated the do's and don'ts of the practice. Here's what they learned.