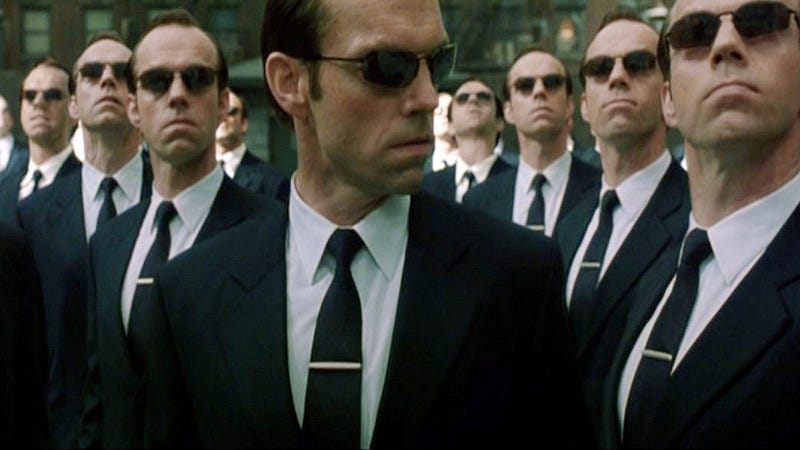 These days, people worry about robots stealing our jobs. But maybe we should be more concerned about massive populations of computerized human brains. Called "ems," these infinitely-reproducible brains could change the world. Here's what will happen when digital brains vastly outnumber biological ones.
To learn more about this prospect, I spoke to economist and futurist Robin Hanson. He's an Associate Professor at George Mason University, a Research Associate at Oxford University's Future of Humanity Institute, and the Chief Scientist at Consensus Point. Hanson is currently writing a book on the economic and social implications of whole brain emulations — or what he simply refers to as "ems."
Remaking the World
A brain emulation can be thought of as a type of brain upload. To make an em, a future neuroscientist would scan a particular human brain in high spatial and chemical resolution. Then, for all brain cell types, math models would be developed that map input signals to output signals and internal state changes. The final step would be to combine these to fill out a computer model of that particular brain.