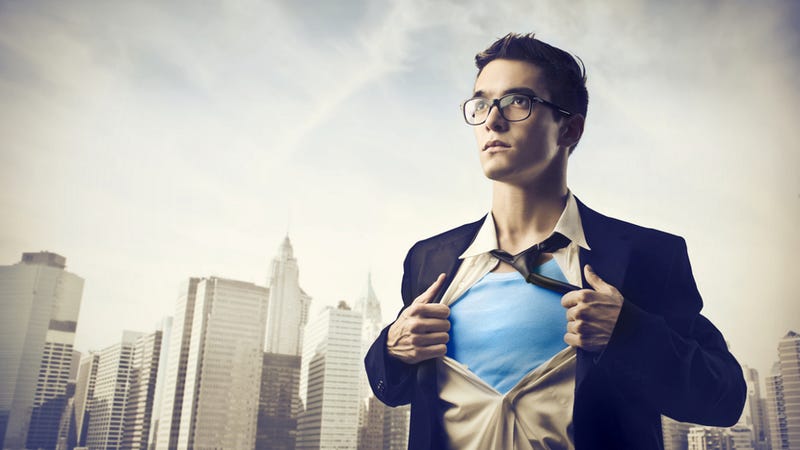 Humans are a genetically diverse bunch. Some of us are born with extraordinary perceptual powers — neurological gifts that biologists might eventually be able to provide for the rest of us. But do we really want to have some of these 'superhuman' quirks?
Most of us are familiar with savants and their remarkable cognitive abilities, or people with seemingly preternatural memorization skills. But there are a handful of other neurological endowments that are somewhat lesser known.
Writing in Aeon Magazine, psychologist Michael Banissy describes several of these "conditions," including mirror touch synesthesia (in which people literally feel the way others experience touch), super-recognizers (an uncanny ability to remember faces), and supertasters (which is exactly what it sounds like).