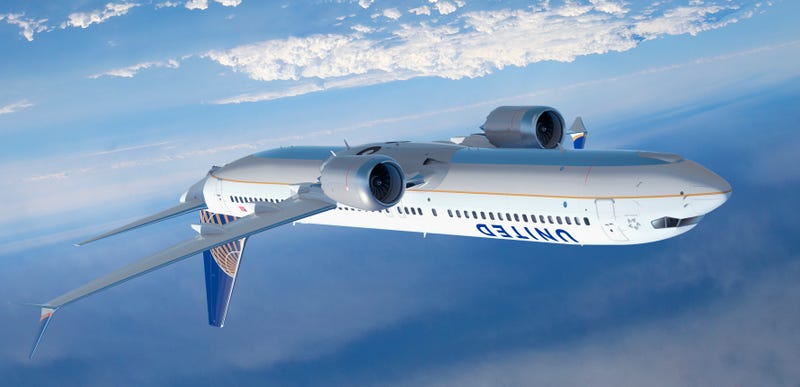 Talk about adding insult to injury. United Airlines has responded to io9's request for comment regarding the ejection of a passenger from a flight earlier today. Besides brazenly avoiding a discussion of the actual situation, its response manages to completely misidentify the person in question.
Here is United's statement:
"We have reached out to Ms. Campos to discuss her concerns. Our goal is to provide safe and comfortable travel for all of our customers and we regret that Ms. Campos was unhappy with the handling of the seat assignments on her flight. United holds our employees to the highest standards of professionalism and has zero tolerance for discrimination."
When last contacted by io9, Amanda Stevens was on board a later flight to Chicago and communicating with United over Twitter. She also confirmed that Campos isn't any part of her name.