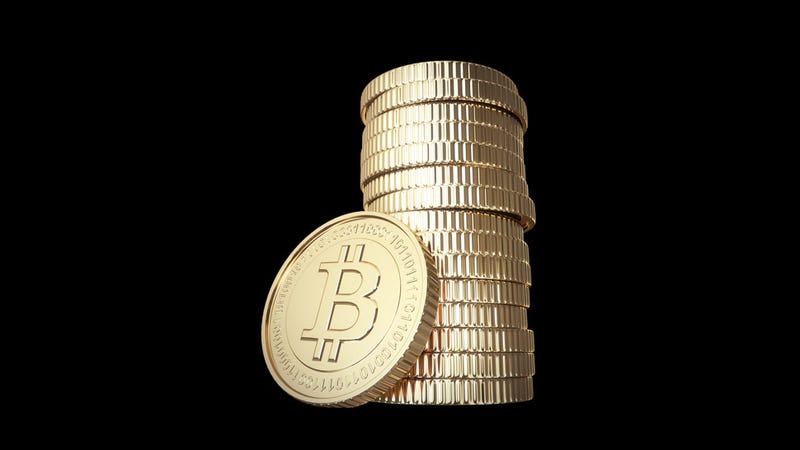 It may be the currency of the future, but it now appears that Bitcoin is not immune to the U.S. government's prying eyes and hands — especially when it's being used to fuel black market activities.
A few days ago, the federal Drug Enforcement Agency announced that it had seized 11.02 bitcons (~USD$814.22) from South Carolina's Eric Daniel Hughes, who was trying to buy illegal substances with the digital currency. It's the first time this has ever happened, setting a very important precedent in this emerging area.
So, while the government doesn't print or regulate Bitcoin, it can still seize it — prompting some experts to ask, how the hell did they do it?