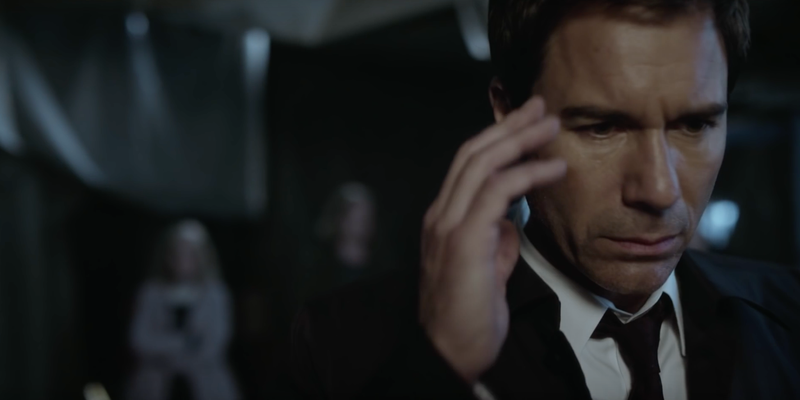 When something gets invented that can make people's lives better, it will also be used to make people's lives worse. The road to hell is paved with good intentions and time travel only helps you get there quicker.

Travelers is a fun series airing on Netflix, focused on people from the future who come back to the present via other people's bodies. By the end of its first season, it winds up being, among other things, a sharp allegory about the politicized uses of technology.
I finished watching the entirety of Travelers after writing about the show's first five episodes last week, moving into a second half that ramps up things considerably. The ethical concerns of Travelers expand exponentially in the show's second half. Initially, we saw the consequences of the show's body-takeover style of time travel affecting individual lives. Led by the man who took over the life of FBI agent Grant MacLaren, the time travel operatives had to deal with living with drug addiction, children that aren't theirs, and parents who think they were teenage screw-ups.