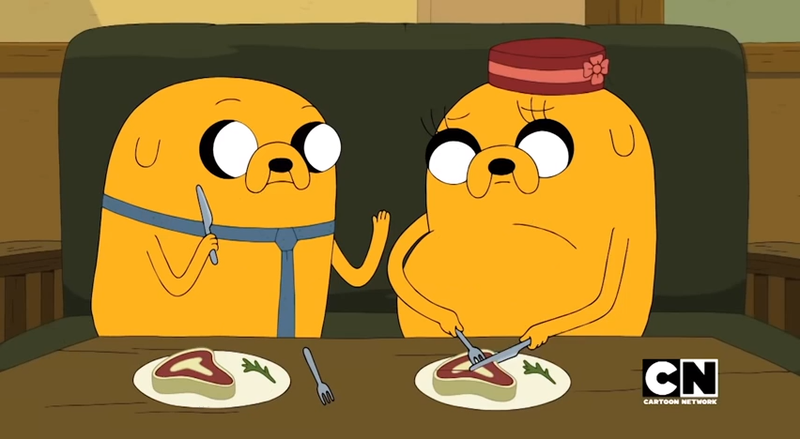 This week, Discovery hosts its celebration of all things shark, but which specials are worth watching? We've got you covered. Plus, we're nearing the end of True Blood; mini golf gets serious on Gravity Falls, and we get to see the mystery-solving past of Finn and Jake's parents on Adventure Time.
Top image from the National Aquarium's Blacktip Reef cam, which you can watch below:
Shark Week is upon us once again, and while it's a great opportunity to delve into shark science, the programming can be a mixed bag. While some of the Discovery Channel's shark-themed specials talk about the science of sharks, some are designed to inspire little more than terror of these magnificent animals. We've listed the programs recommended by the oceanic public relations firm Upwell below, but that doesn't mean that the specials are necessarily perfect—and you can also read about all of the programs at the Discovery Channel's website. Discovery also has links to some incredible Shark Cams. Steer clear of that Megalodon documentary airing on Friday. It's just plain fake.