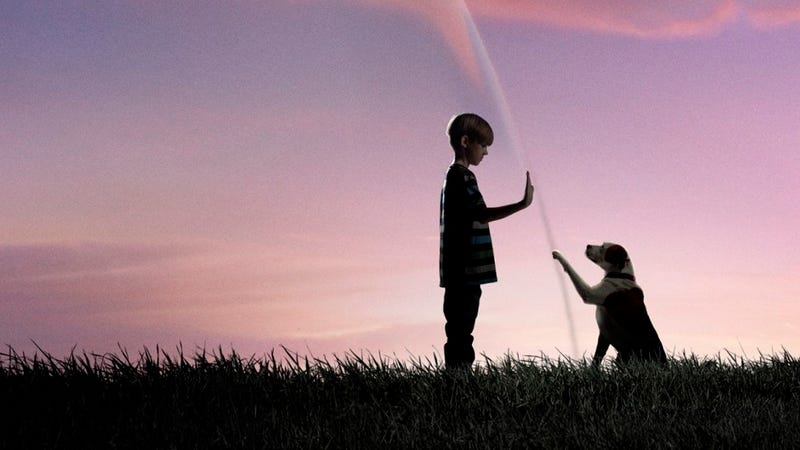 Seriously, it's been a tough time for science fiction on network TV lately — but that losing streak ends tonight, with the summer's one must-see new show, Under The Dome. Plus Syfy gives us the crazypants over-the-top summer movie you'll never admit you crave. Check out clips and details for all of this week's TV shows!
Top image: Under The Dome
Today:
Adventure Time (7:30 PM, Cartoon Network):
Looks like a return to outright batshit surrealism for this kookiest of TV shows. And also, the return of Lumpy Space Princess! And here's what to expect from this episode: "Lumpy Space Princess is robbed and faints before she can tell Finn and Jake who robbed her." After that, there's a brand new Regular Show and a new Mad.
Defiance (9 PM, Syfy):
While we're singing the praises of the summer's one great must-watch show (see below), let's spare a moment to appreciate this past spring's great new addition, which is still chugging along and staying amazingly fun and watchable. Defiance hasn't been the mega-hit Syfy was hoping for, but it's still managed to keep surprising us. This week: "The wedding of Alak and Christie is threatened when a businessman's corpse is discovered in the walls of Need Want."